codex magica mysterious monuments
---
It's that time of year again. Fresh-faced young children are preparing for school all over our country. But, there are some who can't even afford a pencil or paper. Will you help us to help the children of the Texas Children's Home? One hundred percent of your love gifts are given to the children. If you can, please add an additional love offering for our Back-to-School Project. The children will greatly appreciate it. If you mail in your donation, please make a note that it is for "Back-to-School" or "children."
---
Donate today by clicking this link.
Since it is in $1 increments, please select the quantity you wish to donate.
---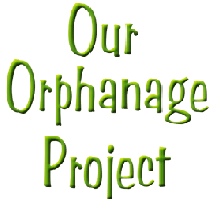 Thank you for your support of our Texas Children's Home Project
---

We are so very thankful to those of you who give to Power of Prophecy. You are a valued member of our end-time crusade for Truth and Righteousness on behalf of our Savior Jesus Christ.